Prevention of Elder Abuse
We have a great pleasure to invite you to attend the
International Scientific Conference
"Prevention of Elder Abuse"
under the official patronage of
the Ministry of Labour and Social Policy.
The Conference will be held in the bulding Ministry of Labour and Social Policy in
Warsaw, ul. Nowogrodzka 1/3/5, on 12th May, 2015
---
Call for papers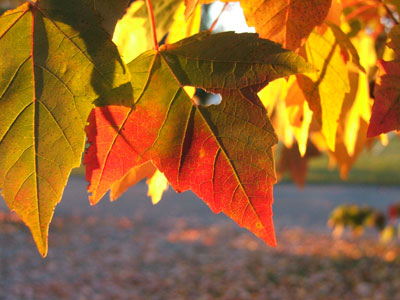 On behalf of the organizers of the International Scientific Conference "Prevention of Elder Abuse", we invite you to submit a chapter contribution for an edited book on the theme of the prevention of elder abuse. Chapter contributions submitted for publication do not require a processing fee, and if selected, will be published free of cost. This edited work is part of a project entitled, "Unheard Voices: Developing the East Central European Network for the Prevention of Elder Abuse" supported by the European Association of Schools of Social Work (EASSW).
Chapters may be submitted on any topic related, but not limited to, the following areas of research: theoretical and practical action frameworks for diagnosis; intervention and prevention of elderly abuse; solutions for problems of elderly abuse that can be to formulate best practices and policies will be identified, explored and discussed. This exchange of information relating to the prevention of elderly abuse contributes to an increased knowledge base among readers, promoting the importance of the prevention of elderly abuse within society.
Chapters no longer than 20 000 characters (including footnotes) should be submitted by August 31, 2015, to the editorial co-ordinator, Katarzyna Jagielska, at katarzynaajagielska@gmail.com. All chapters will be subject to a double-blind peer-reviewed process, after which authors will be notified by email whether their chapters have been accepted for publication.
For text preparation details, please see the style guide provided (pdf file).
Thank you for your contributions.
Best regards
Katarzyna Jagielska,
Editorial Co-ordinator
---
About project
Unheard Voices: Developing the East Central Network for the Prevention of Elder Abuse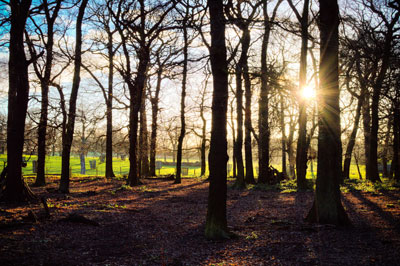 The East Central European Network for the Prevention of Elder Abuse will develop a regional common ground for exchange of ideas, cooperation and action. Its goal will be to create a transnational platform for studies on elder abuse, to promote awareness of the issue, and to offer training for professionals and recommendations for policy makers.
The project will bring together scholars and practitioners from across East Central Europe, EU and beyond. Six formal partners (members of EASSW) from Poland (Pedagogical University of Cracow, University of Warsaw, University of Warmia and Mazury in Olsztyn, and the Adam Mickiewicz University in Poznan 2), Slovenia (University of Ljubljana), and Bulgaria (University of Ruse) will come together with informal participants (i.e., not in the EASSW) from Bulgaria, Slovakia, Czech Republic and Romania. Comparative work will also involve voices from Canada and the United States. Scholars, legislators, practitioners and professionals from participating member states will establish several platforms—online, print, training and awareness. The aim is to initiate a regional transnational network for cooperation in teaching and research, and to translate finding into effective and proactive social work practices, awareness campaigns and social policy initiatives.
---

Strona powstała w ramach projektu "Przeciwdziałanie przemocy wobec osób Starszych".